Tag: passive income stream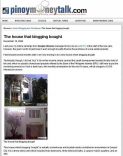 Imagine this, because of blogging and income from Google Adsense, you were able to buy a foreclosed house. That would be amazing right? But what if I told you that ...
Read More › During our lunch break at the office yesterday, I begged off from doing something which I have dreaded for the past 12 years in the corporate world, Christmas party presentations! ...
Read More ›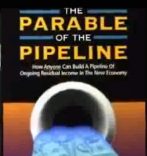 Published on December 11, 2009 I was deleting emails in a company issued laptop when I stumbled upon this very interesting story in my sent items. This story explains what ...
Read More › I started this blog as a tool to help me in my real estate investing activities. In this blog, I have all my foreclosed property listings and important websites online, ...
Read More ›