Tag: occupied properties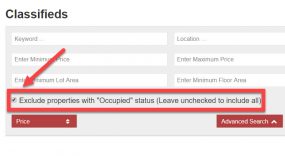 It's wise to avoid occupied foreclosed properties, most especially if you are new to investing in real estate. To help you with avoiding those that are occupied, I have created ...
Read More ›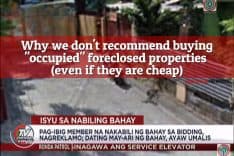 I've said it before, and I'll say it again, we do not recommend buying foreclosed properties that have illegal occupants. In my opinion, the problems you might be facing down ...
Read More ›