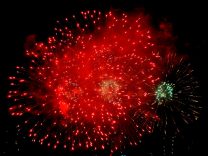 Although it's already 2011, I simply cannot let 2010 go without giving thanks for another year full of blessings. Let me look back at 2010 for one last time to ...
Read More ›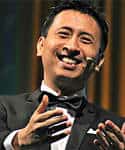 As mentioned in my post: Manage your finances to get ready for your first real estate deal, I was able to conquer feelings of frustration and continue on my quest ...
Read More › We say goodbye to 2009 and give thanks for a very memorable year. In 2009, we marked the first year anniversary of Foreclosure Philippines, although I never got around to ...
Read More ›