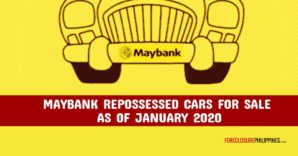 January 22, 2020 - A total of 381 Maybank repossessed cars are currently for sale as listed in their Luzon, Visayas, and Mindanao warehouses this January 2020. These include newly ...
Read More ›
As promised in my post about Maybank repossessed cars for sale in Pasig, here are the details for their Yellow Garage Car Sale in Cebu, Iloilo, and Davao. Promo runs ...
Read More ›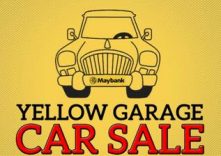 A big number of repossessed cars are for sale at up to 10% off in Maybank's Yellow Garage Car Sale (YGCS) for their Ugong (Pasig) and Calasiao warehouse inventories. Promo ...
Read More ›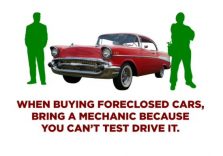 This will be a quick one, I just received this updated list of repossessed cars from Maybank and I am posting it immediately (no kidding!). Coined as "Yellow Garage Sale", ...
Read More ›
These are the updated listings of foreclosed properties and repossessed cars from Philmay Property Inc. (PPI) and Maybank as of December 31, 2012. Foreclosed properties and repossessed cars included on ...
Read More ›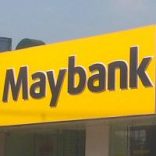 I just got this list of 101 repossessed cars from Philmay Property Inc. or PPI, which are for negotiated sale. These are NOT for public auction, interested bidders only need ...
Read More ›