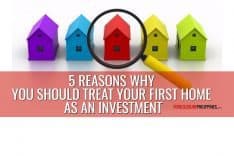 If you are buying your home, you should not waste the opportunity to buy a good investment. Yeah, your own home might not be considered as an investment that earns ...
Read More ›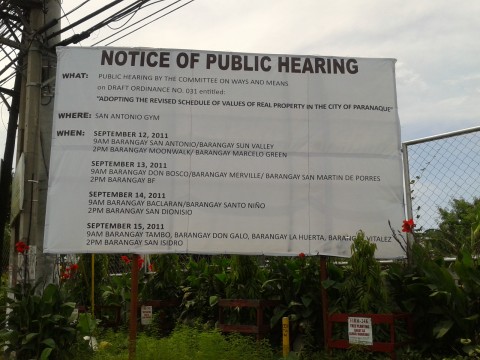 I spotted this tarpaulin along Sucat Road across Duty Free Philippines and I thought Paranaque residents might want to check this out. The tarp says a public hearing on "Adopting ...
Read More ›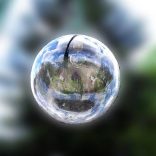 This is a guest post by Angie Espiritu of Filben Realty The term "real estate bubble" sends shivers to many spines because of the fairly recent sub-prime bubble that happened ...
Read More ›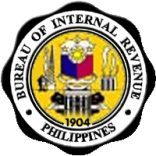 So you have announced to the world that you are now a real estate investor, and suddenly, everyone has a property they want to show to you, thinking it's a ...
Read More ›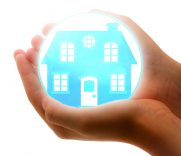 Real estate investing is a numbers game and one such number that a real estate investor who is into flipping properties needs to determine before buying a property is the ...
Read More ›
This is the second part of a series on the three types of income one can get through real estate investing. If you missed the first part, please read it ...
Read More › This is part one of a 3-part series on the types of income one can get through in real estate investing. Rather than write another 3000+ word nosebleed article, I'll ...
Read More ›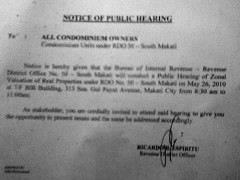 A post by Cherry Castillo In my earlier post, I noted that the BIR has been releasing issuances showing that they are keen on collecting more revenues from real property ...
Read More ›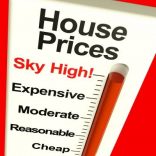 It's common sense that good investments are properties that are priced below market value. But how do we determine if a property is indeed below market value? It's quite simple really, ...
Read More ›