March 2012 Real Estate Brokers Exam results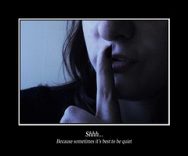 *Update dated March 26, 2012: PRC March 2012 real estate brokers exam results have been released! Click here to view the complete list.  Last year, I reported that the first ...
Read More ›
I recently received a question in our Facebook page asking for the coverage of the topics or subjects included in the upcoming real estate brokers exam and I answered that ...
Read More ›