Tag: Information Technology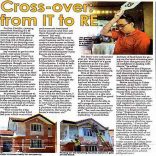 It's hard to believe it's already been a year since I first greeted you all here with a financial independence day greeting. This time around I would like to greet ...
Read More ›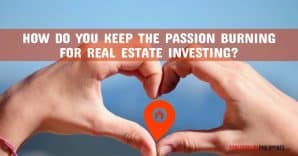 When people see my passion for real estate investing, they often ask "How come you're so passionate with it?" or "How are you able to sustain your passion for real ...
Read More ›