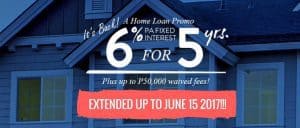 If you are looking for a home loan with fixed interest rates, then Security Bank's 6 for 5 Home Loan Promo might be what you are looking for. In a ...
Read More ›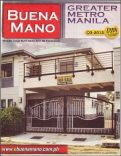 The Buena Mano Greater Metro Manila catalog for Q3-2012 is here and you can now download a softcopy below. I have personally updated this catalog with information I have gathered ...
Read More ›
The much awaited Buena Mano Q2-2012 Greater Metro Manila Area (GMMA) Catalog has been released and a soft-copy is now available for download. As usual, the Buena Mano Q2-2012 GMMA ...
Read More ›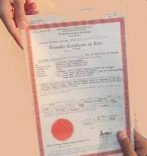 I have been so busy lately with the title transfer of a foreclosed property that I purchased and I realized that it would be better if I just outsourced the ...
Read More › I recently answered an e-mailed question from a reader of Foreclosure Philippines who was also an attendee of the Think Rich Pinoy seminar held last November 21, 2009, where I ...
Read More › My wife who has become so obsessed with finding a new house we can call our home shares updates on what we are thinking of doing with our old house ...
Read More ›