Tag: emergency fund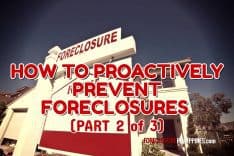 This time, I will share tips related to making your monthly payments. Failure to do so can result in the foreclosure of your property (if with a real estate mortgage ...
Read More ›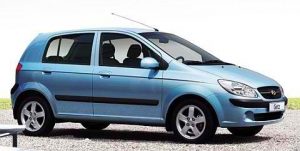 After inspecting a bunch of foreclosed properties recently, I was to drop-off my real estate broker at her house. Her grandson who was around 7 years old, approached us after ...
Read More › Update dated June 2, 2011 – After much thought, I have decided to leave Trace Trajano's local coaching program and my role as one of the local coaches. I would ...
Read More ›