Tag: Deed of Donation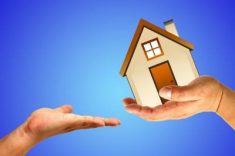 The donation of properties can be used as a tool for estate planning. One just needs to be aware that donations are subject to donor's tax. Read this to find ...
Read More ›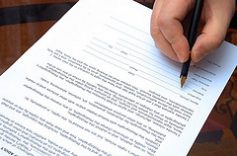 Update: This list already contains 20 contracts. The latest to be added is a rent-to-own contract I just want to share this link to a very cool site which offers ...
Read More ›