Tag: Christmas Belen Pictures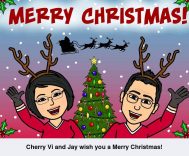 May we always remember the real meaning of Christmas. I was just about to start writing about this when I saw this post from the The Feast PICC facebook page, ...
Read More ›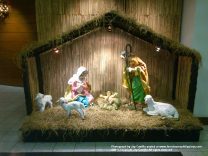 Let's keep it simple, we celebrate Christmas to commemorate the birth of our Lord and Savior Jesus Christ, which is why we call it Christmas, right?!... May we always remember ...
Read More ›