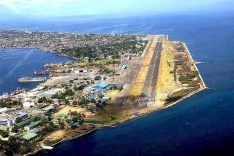 Is Cavite a good area to invest in foreclosed properties (or real estate in general)? The following two major infrastructure projects might just be good reasons to invest: the LRT ...
Read More ›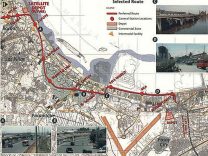 Let me start with what is sure – LRT Line 1 which ends at the Baclaran station will be extended southward to Cavite. In fact, four firms have already been ...
Read More › Thanks to a recent comment by Diane on my previous post containing foreclosed property listings from Bahay Financial Services (BFS), I called up BFS and requested for an updated copy ...
Read More ›