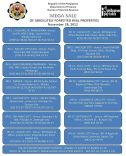 The Bureau of Internal Revenue (BIR) will be holding a Mega Sale of absolutely forfeited real properties (acquired assets) on November 28, 2012. This was announced in the official website ...
Read More ›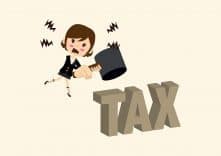 The BIR has released Revenue Regulations (RR) No. 16-2011 (posted at the BIR Website) dated October 27, 2011 which increased the threshold amounts for VAT ...
Read More ›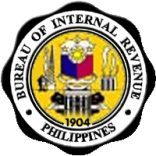 So you have announced to the world that you are now a real estate investor, and suddenly, everyone has a property they want to show to you, thinking it's a ...
Read More ›