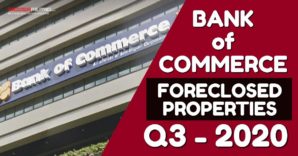 A total of 11,322 Bank of Commerce foreclosed properties are available for negotiated sale in their latest pricelists for the 3rd Quarter of 2020. These include real estate from Metro ...
Read More ›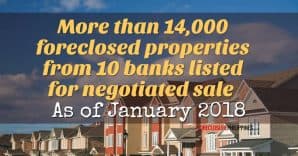 This is a compilation of 22 listings from 10 banks with a total of 14,480 foreclosed properties and repossessed cars for negotiated sale, which I compiled for the month of ...
Read More › In my last post, I mentioned that I shall be posting each and every real estate foreclosure listing that I would get my hands on onto this blog. As promised ...
Read More ›