I would like to share this e-mail which includes some of the prime foreclosed properties included in Philippine National Bank's Prime Properties for public sealed bidding which is scheduled on August 7, 2009. I was supposed to get more details from PNB but since the public sealed bidding is just a few days away, I thought it would be best to post this here immediately to give ample time to interested parties to do proper due diligence and visit the foreclosed properties.
I copied and pasted below the e-mail I got from PNB for everyone's reference. (You may click on each item to zoom in)
Just call them up using the contact numbers at the bottom for inquiries and more details.
PNB-Special Assets Management Sector offers PRIME PROPERTIES for
PUBLIC SEALED BIDDING to be held on Friday, August 7, 2009.
Just a peek of a few foreclosed properties offered…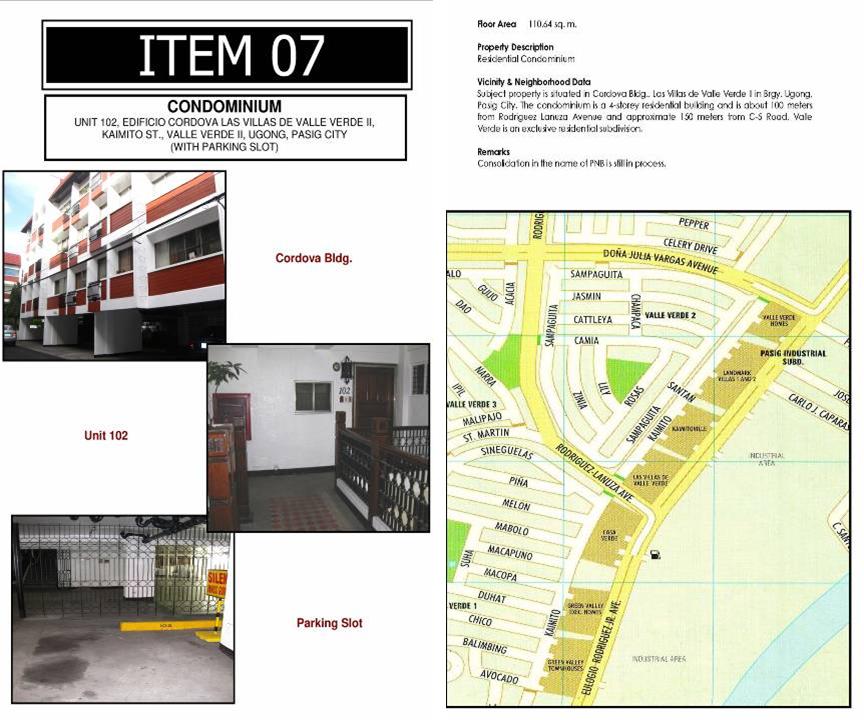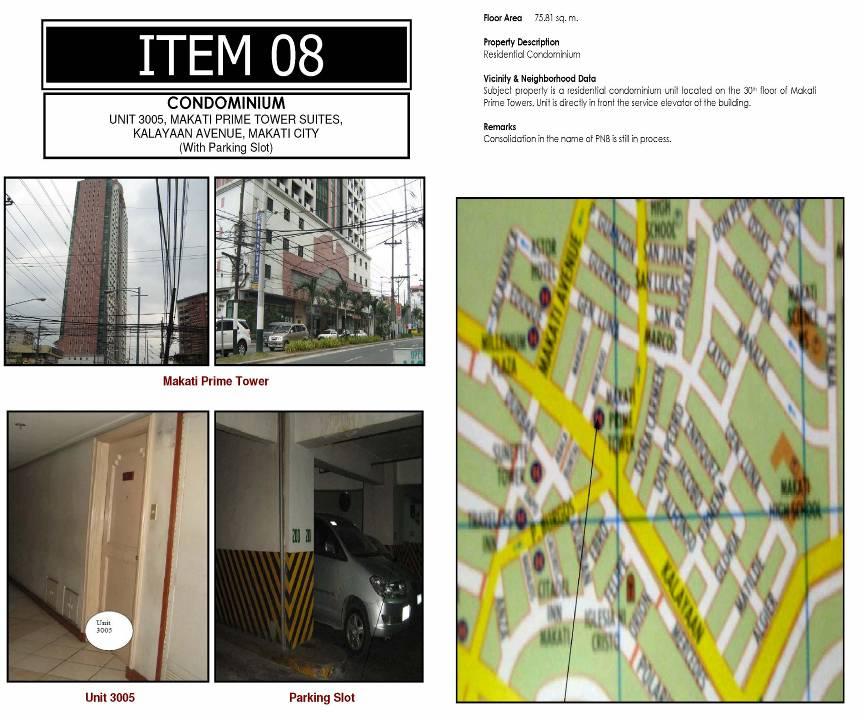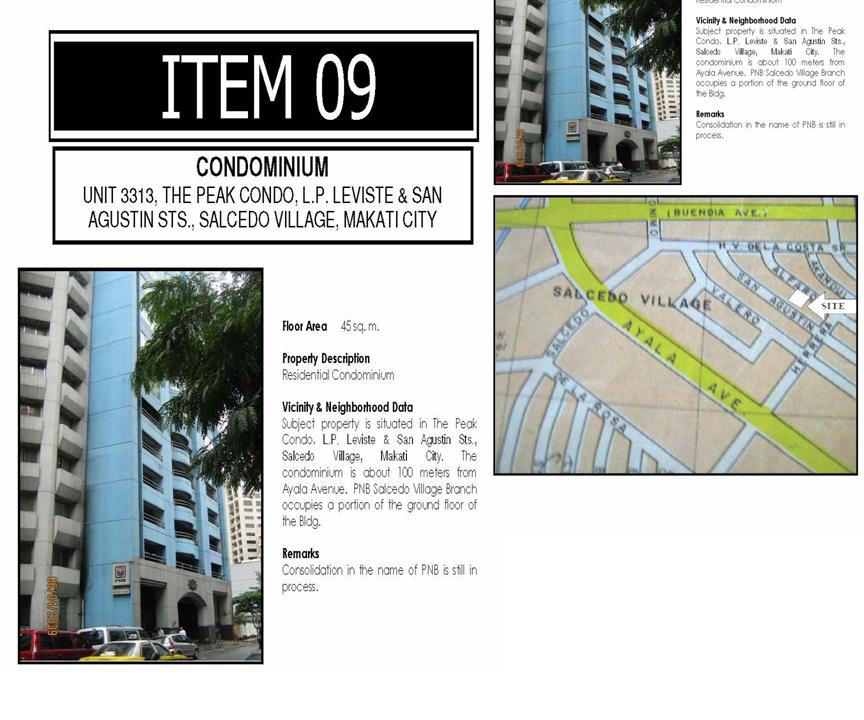 MORE Properties offered! INQUIRE NOW!!!


—–
Happy Hunting!
To our financial freedom!
Jay Castillo
Real Estate Investor
REBL#: 20056
Blog: http://www.foreclosurephilippines.com
Social Network: http://foreclosurephilippines.ning.com
Mobile: +639178843882
E-mail: ph.investor@gmail.com
Text by Jay Castillo. Copyright © 2009 All rights reserved.