This post features both Buena Mano Q2-2012 catalogs for Luzon and Visayas & Mindanao. These catalogs complete this quarter's batch of Buena Mano catalogs of bank owned properties for the 2nd quarter of 2012 (click here for the Metro Manila Q2-2012 catalog). This time around, both catalogs include all three types of property classifications, which are Green Tag, Yellow Tag, and Red Tag properties. More details follows.
What are Green Tag, Yellow Tag, and Red Tag properties?
To know more about the different classification types, please watch the video below
For RSS Subscribers, click on the following link to watch the video (http://youtu.be/QItNSoXPh4M)
This footage was taken during the Buena Mano Brokers Night held last March 8, 2012 at the SM Convention Center, SM Mall Of Asia Complex, Pasay City. It was a grand celebration for all accredited licensed real estate brokers hosted by Buena Mano Property Sales and Leases.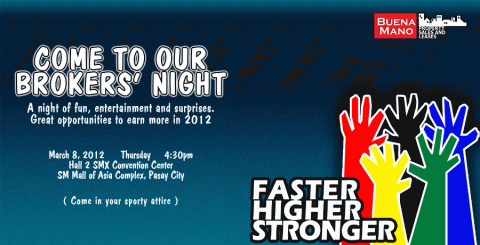 Thank's again to PSL for inviting us in this grand event which was truly a night of fun, surprises, and kicked-off another year of great opportunities in 2012!
Download the Buena Mano Q2-2012 Luzon, and Visayas & Mindanao catalogs
Soft-copies of the Buena Mano Q2-2012 Luzon and Visayas & Mindanao catalogs are ready for download below, in PDF format. Just click on the images below to view/download the catalogs.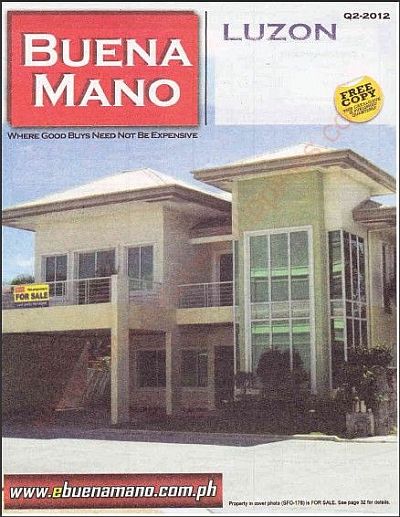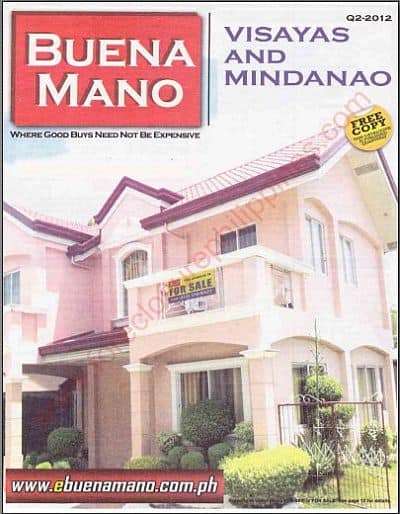 Questions?
If you have any questions related to the following…
How to inspect the properties?
can I submit an offer below the asking price?
What are the related taxes and fees?
What are the payment modes?
etc.
…then please read the last page of the catalogs first. Answers to most of the frequently asked questions can be found here. I have posted the last page below for easy reference (click to enlarge)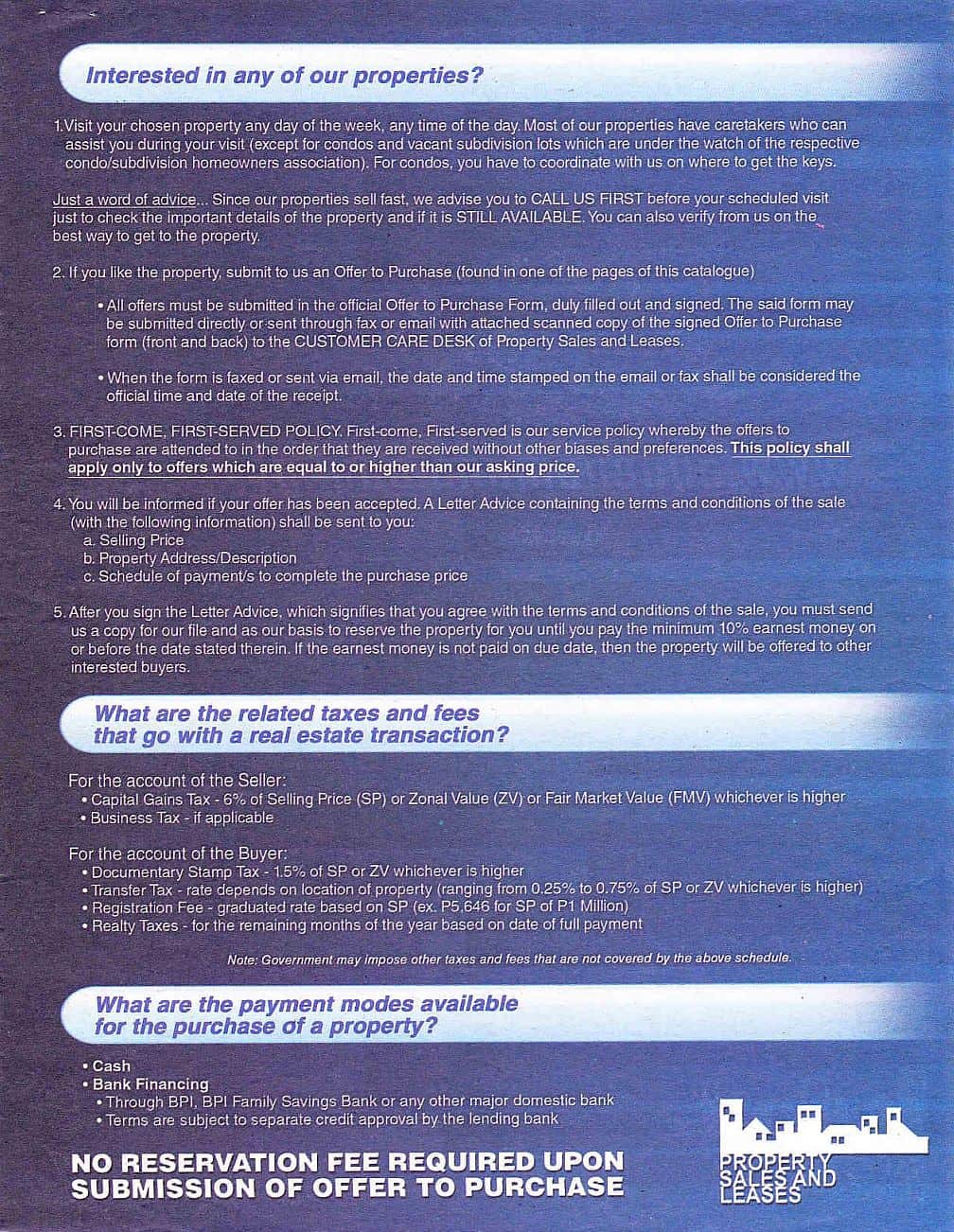 NO RESERVATION FEE IS REQUIRED UPON SUBMISSION OF AN 

OFFER TO PURCHASE

!
The catalogs above already contains a copy of the OFFER TO PURCHASE form. Please ensure your offer is signed on both pages. The OFFER TO PURCHASE form can also be downloaded separately through the following link: OFFER TO PURCHASE FORM – BUENA MANO Q2-2012
The "fine print" – PLEASE READ!
PRICES ARE SUBJECT TO CHANGE WITHOUT PRIOR NOTICE. ALL OFFERS ARE SUBJECT TO MANAGEMENT'S APPROVAL.

Misprints and other errors are unintended and do not constitute acts of misrepresentation, intentional non-disclosure, fraud or withholding of accurate property details and pricing.

PLEASE CONFIRM ENTRIES BY CALLING OUR HOTLINES OR SENDING AN EMAIL TO BUENAMANO@bpi.com.ph
Who to contact
To inquire about any of the properties on the catalogs above, please contact the designated person-in-charge as printed on the catalog. Yes, please call the bank directly as we cannot assist you with properties from Luzon, Visayas, and Mindanao. (we can only handle Metro Manila)
Happy hunting!
~~~
To our success and financial freedom!
Jay Castillo
Real Estate Investor
PRC Real Estate Broker License No. 3194 
Blog: https://www.foreclosurephilippines.com
Connect with us – Facebook | Twitter | Blog RSS | Google +
Text by Jay Castillo and Cherry Castillo. Copyright © 2008 – 2012 All rights reserved.
Full disclosure: I am an accredited real estate broker of Buena Mano Property Sales and Leases. If you learned about this list of foreclosed properties through www.foreclosurephilippines.com, kindly acknowledge me as the accredited broker who referred you (at no additional cost to you). Other real estate brokers, agents, referrers are welcome, just call us for details!
Disclaimer: The properties on the catalog above are for sale on an "as is where is basis". All are advised to do the necessary due diligence before entering into a binding commitment financially or otherwise in relation to any of the listings of foreclosed properties published in www.foreclosurephilippines.com. Inadvertent misprints shall not alter the factual condition of any property published in www.foreclosurephilippines.com, nor shall they be deemed as misrepresentation.