We have just updated our listing of BFS foreclosed properties as of May 9, 2014. It took a little while to finish uploading the data in our Foreclosed Real Estate Database, but it is now done. Check out the details below.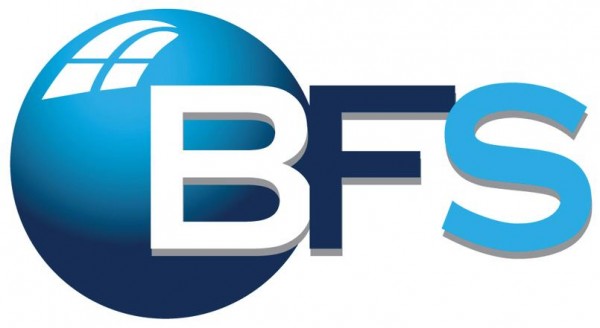 The updated list, which comes directly from Bahay Financial Services (BFS), has a total of 2,272 foreclosed properties, with a total selling price of Php874,656,650.00.
What's new, what's not?
A total of 155 properties were added on the list, while the rest that were already in the database got updated with the latest selling prices.
Note: Pictures for the newly added properties from BFS are to follow, they will all be uploaded once available.
I noted that 254 sold properties were removed from the listing, which we also removed from the database.
This update supersedes all previous listings from BFS, including their recent "Summer 2D Max" promo, although I noticed that they actually reduced prices further (this is based on my own random checking).
Access all BFS foreclosed properties in our database
To access all of the foreclosed properties from BFS, just click on the link below:
BFS foreclosed properties (PDF and Database)
As always, I highly suggest you use the advanced search functionality to only include properties that fit your requirements in terms of location, price, lot area, floor area, or you can also search by keyword. Search results are sorted from the lowest price to highest price by default.
One more thing, don't forget to contact BFS directly through their contact numbers included in the details of each property.
Happy hunting!
Full disclosure: BFS is one of our business partners.Disclaimer:
* Offer prices subject to change without prior notice.** We do not make any representations of the properties that can be accessed through the links above. We encourage interested parties to make an ocular inspection of the properties – these are sold on an "As is, Where is" basis and the pictures may vary from the actual condition of the properties.