unionbank preowned vehicles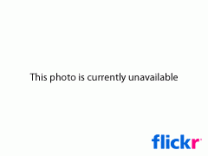 Everyone is to invited to bid for UNIONBANK's Pre-Owned Vehicles on November 28, 2011. What caught my eye on this list was the 2011 Porsche Panamera. I was able to ...
Read More › UnionBank invites interested parties to join their clearance sale of pre-owned vehicles/repossessed cars. Deadline of submission of bids will be on July 18, 2011 at the UnionBank Plaza, Meralco Avenue ...
Read More ›