Tag: sha nacino

Everyone knows that too much work can be bad for you, it can lead to burnout, even with real estate investing. Everyone needs a break. But do you want to ...
Read More ›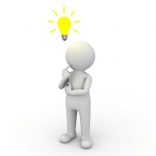 I will be starting a series based on the questions that were asked during a panel discussion with Will Abriza, Sha Nacino, and myself, in the recent Manila leg of the Money Summit ...
Read More ›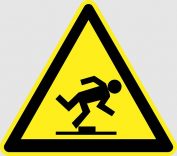 Do you really wan't to know the bad side of real estate investing? Although I believe it's not a good idea to focus on the bad because we attract more ...
Read More ›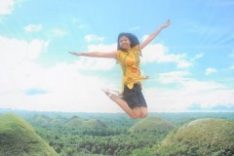 A guest post by Sha Nacino For the past few weeks, I have been on a six-day work week. This set-up really drained my energy. Most importantly, it made it ...
Read More ›