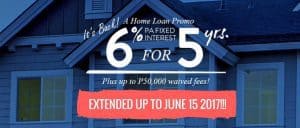 If you are looking for a home loan with fixed interest rates, then Security Bank's 6 for 5 Home Loan Promo might be what you are looking for. In a ...
Read More ›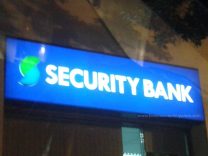 This will be our first time to feature Security Bank Foreclosed Properties, and these listings are updated as of February 2015. Thanks again to Ms. Emy Arceo of Security Bank ...
Read More ›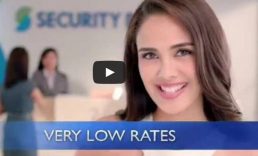 Although I have seen a lot of billboards of Security Bank's Fantastic Elastic Home Loan, I didn't know exactly what interest rates they were offering. Thanks to Ms. Emy Arceo ...
Read More ›