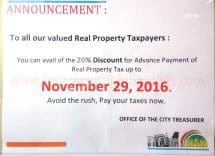 It's that time of the year again, real property owners need to pay property taxes. The good news is, cities like Las Pinas and Paranaque are now giving up to ...
Read More ›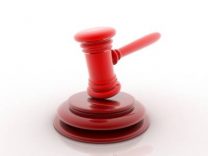 Last December 2013, it was all over the news that the Local Government of Quezon City had shut down the Manila Seedling Bank for failure to pay their real property ...
Read More ›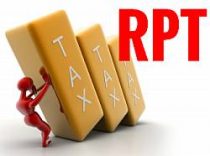 Real Property Tax (RPT) is a tax that owners of real property need to pay every year so that the local government unit (LGU) will not auction off their property ...
Read More ›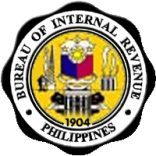 I can see that the BIR is dead serious in collecting revenues for the government and is exploring all avenues where tax collection can be improved. In fact, the BIR ...
Read More ›