Tag: real estate service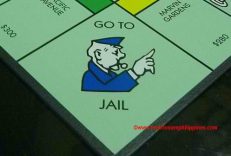 If you are engaging in the practice of real estate service for properties you do not own, and you are not a duly licensed and registered real estate professional, chances ...
Read More ›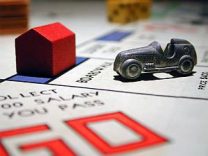 This is a guest post by Ronald Cagape of LivingCasflow101.com The RESA law is a comprehensive law intended to professionalize the ranks of real estate service providers - brokers, agents, ...
Read More › Here's the latest batch of real estate service practitioners which includes real estate consultants, real estate appraisers, and real estate brokers,  whose registration without examination were approved by the Professional Regulatory Board ...
Read More ›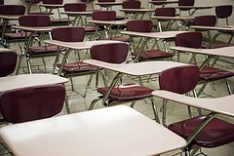 The PRC and the PRBRES recently published resolution No. 04 which basically contains the breakdown of the real estate brokers exam test questions and number of items per subject. A ...
Read More › Recently, the PRC and DTI issued a joint announcement on the filing of application for registration without examination with the PRC, for those whose licenses issued by the DTI have ...
Read More ›