Tag: real estate philippines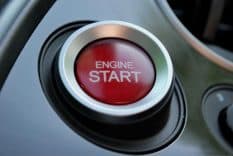 Published on January 4, 2012 So many people keep asking "How do I start with real estate investing?". Let me answer it here with these 7 tips ...
Read More ›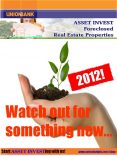 I was pleasantly surprised when I read a series  of e-mails from one of my favorite bank officers, from one of my favorite banks, who consistently sends us their updated listings ...
Read More › October has been declared as the National Shelter Month under Proclamation No. 662, signed by then President Ramos on September 27, 1995. By virtue of Memorandum Circular No. 160 dated ...
Read More › Update: The 4th Philippine Housing Fair that is supposed to be held on October 27 to 29, 2009 at the Megamall Megatrade Hall has been postponed to December 27-29, 2009 ...
Read More › I recently received foreclosed homes listings from Bahay Financial Services (BFS) that includes Metro Manila and Luzon areas and I am posting them here for those who might be interested ...
Read More ›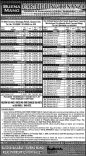 I've noticed ForeclosurePhilippines.com has been getting a significant number of visitors looking for bank repossessed cars and website logs indicate that this has been increasing lately. Rather than disappoint these ...
Read More › I started this blog as a tool to help me in my real estate investing activities. In this blog, I have all my foreclosed property listings and important websites online, ...
Read More ›