property auction roadshow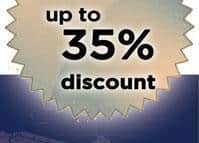 The PNB-Special Assets Management Group shall be conducting two real estate auctions this coming February 2012 as part of their Property Auction Roadshow. The real estate auction in Dagupan shall ...
Read More › The PNB Foreclosed Property Auction Road Show will be going to Dagupan this May 31, 2011, and then to Baguio on June 2, 2011. Both auctions shall start at 2:00pm ...
Read More ›