Tag: OMI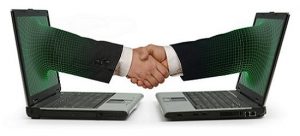 We obviously love real estate, but one thing we don't like about it is the legwork involved, especially with tasks that force us to go out and spend precious hours ...
Read More ›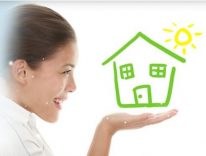 Finally, you stumbled upon your dream house and it's perfectly located near everything!  Your heart is racing with the thought that you got to have it.  Why not?  You can ...
Read More ›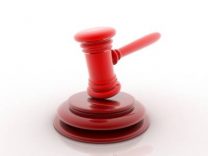 Last December 2013, it was all over the news that the Local Government of Quezon City had shut down the Manila Seedling Bank for failure to pay their real property ...
Read More ›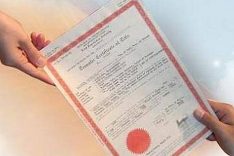 Bad things happen, like land titles getting lost or destroyed. If this happened to you, then you need to learn how you can reconstitute or replace lost/destroyed titles and prevent ...
Read More ›