We all know that real estate investors are anxious about whether the Philippines will soon have a popped real estate bubble, similar to that which happened in the US. This ...
Read More ›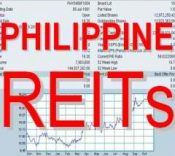 A post by Cherry Castillo I have come across many comments from OFW's who want to invest in real estate in the Philippines but have no one to rely on ...
Read More ›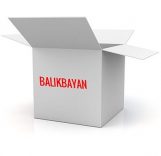 "Are you always sending BALIK BAYAN boxes every month or every payday, year after year? Are you working your head off having 2-3 jobs to just earn enough for you ...
Read More ›