Tag: MRT 7 route map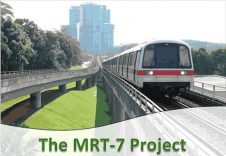 I wrote about the proposed stations of the MRT Line 7 last October 2012. It's now June 2014, so what are the updates? If you have a property in Quezon City ...
Read More ›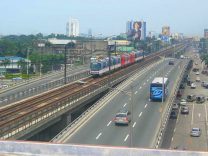 I really should pay more attention to current events in Philippine real estate developments. In a yahoogroup I belong to as a broker, a co-broker was looking for 100-150 hectares ...
Read More ›