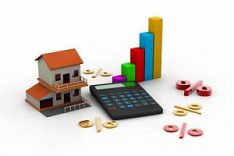 Knowing your monthly amortization payments is a very crucial factor in knowing whether you will earn passive income from your real estate investment or not. In a nutshell, your monthly ...
Read More ›
We all know that real estate investors are anxious about whether the Philippines will soon have a popped real estate bubble, similar to that which happened in the US. This ...
Read More › My wife who has become so obsessed with finding a new house we can call our home shares updates on what we are thinking of doing with our old house ...
Read More ›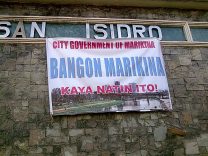 This is the second part in my series on the reflections of a real estate investor(that would be me!) after Typhoon Ondoy's wrath. If you missed the first part, you ...
Read More ›