Tag: monthly amortization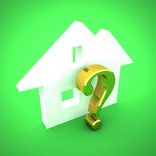 With a number of banks offering very low home rates as low as 5.75%, it's just logical that I also update our amortization factors table to include these annual interest ...
Read More ›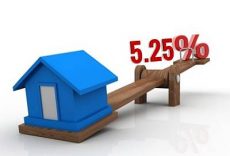 Have you seen the low interest home loans being offered by a few banks out there lately? in 2011, the lowest home loan rate I have seen was 5.99% per year. As ...
Read More ›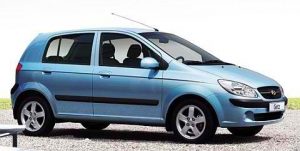 After inspecting a bunch of foreclosed properties recently, I was to drop-off my real estate broker at her house. Her grandson who was around 7 years old, approached us after ...
Read More ›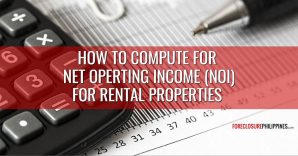 A very important metric that is more applicable to income generating properties like multi-door apartments, is Net Operating Income or NOI. What exactly is NOI? And why is it so ...
Read More ›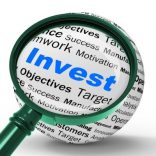 While I have said in the past that it would be great to buy a house and treat it as an investment, I want to take it a step further ...
Read More ›