Tag: maximum allowable offer I was supposed to finish writing my "Goodbye and thank you to 2010, Hello 2011..." post, but ended up with this list of the best "How to" articles from Foreclosure ...
Read More ›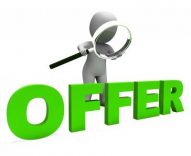 Updated as of November 7, 2014 :  This article has been updated to reference veteran real estate investor Ron LeGrand as the one who created the term MAO. The formula ...
Read More ›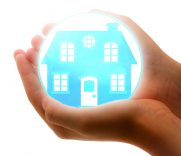 Real estate investing is a numbers game and one such number that a real estate investor who is into flipping properties needs to determine before buying a property is the ...
Read More ›
Maybe yes... maybe no... it depends on a lot of things! Obviously not all foreclosed properties are good deals. It's common sense that not all properties are good investments, foreclosed ...
Read More ›