Tag: lowest home loan rate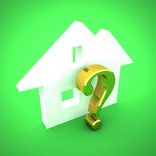 With a number of banks offering very low home rates as low as 5.75%, it's just logical that I also update our amortization factors table to include these annual interest ...
Read More ›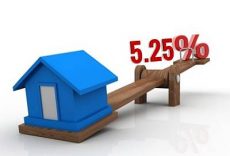 Have you seen the low interest home loans being offered by a few banks out there lately? in 2011, the lowest home loan rate I have seen was 5.99% per year. As ...
Read More ›