Tag: income generating properties I was supposed to finish writing my "Goodbye and thank you to 2010, Hello 2011..." post, but ended up with this list of the best "How to" articles from Foreclosure ...
Read More ›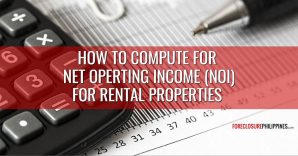 A very important metric that is more applicable to income generating properties like multi-door apartments, is Net Operating Income or NOI. What exactly is NOI? And why is it so ...
Read More ›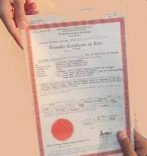 I have been so busy lately with the title transfer of a foreclosed property that I purchased and I realized that it would be better if I just outsourced the ...
Read More › During our lunch break at the office yesterday, I begged off from doing something which I have dreaded for the past 12 years in the corporate world, Christmas party presentations! ...
Read More ›