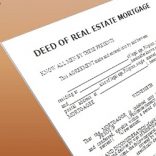 This is a question posted and answered by Dave Williams of the Philippine Real Estate Yahoo Group. Dave posted this in the yahoo group and I'm sharing it here (with ...
Read More ›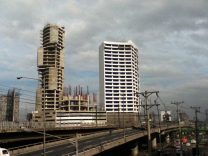 Update as of May 29, 2014 : DoubleDragon is planning to take over and finish the construction of the GA Sky Suites, according to a report from the Philippine Daily Inquirer: DoubleDragon ...
Read More › Notices for the foreclosure sale of tax delinquent properties in the Philippines always indicate that the sale or auction is being done by virtue of sections 260 and 263 of ...
Read More › The Office of the Provincial Treasurer of the Province of Laguna is set to sell through public auction a number of tax delinquent real properties on February 10, 2010, 10:00AM, ...
Read More ›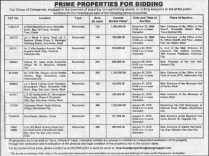 For the very first time, I am featuring a listing of properties to be auctioned in a  foreclosure sale. During the past year (Yes, Foreclosure Philippines is already more than ...
Read More ›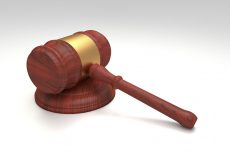 As mentioned in my previous post which contains the full text of Act No. 3135, I am posting here Act No. 4118 which amends the original Act 3135. However, after ...
Read More ›