Tag: Foreclosure Buying Update dated June 2, 2011 – After much thought, I have decided to leave Trace Trajano's local coaching program and my role as one of the local coaches. I would ...
Read More ›
In my last post, I shared how to compute for the ROI for rental properties. This will help determine if a foreclosed property can be a good rental. However, before you do a detailed ...
Read More ›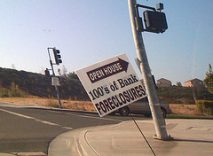 Terence Ong of Real Estate Philippines News Blog came out with this great article on How to Choose: PRE-SELLING vs FORECLOSED vs SECONDARY PROPERTIES where he created a chart that ...
Read More ›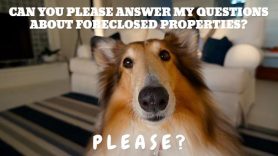 Note: This FAQ is currently being updated and will be moved to a dedicated FAQ page. I have started this Frequently Asked Questions or FAQ about foreclosed properties for the benefit of visitors ...
Read More ›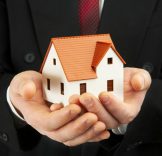 Update: Get an expanded version of this list through my 60-item Due Diligence Checklist which is available for free to all email subscribers. If you have not yet subscribed, click ...
Read More ›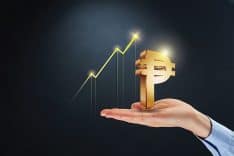 Instead of giving a lengthy explanation, I'll just list down all possible ways one can make money through foreclosures, based on what I have learned in the past 2 years ...
Read More ›
Foreclosed properties might seem attractive at first. But if you are not careful, you might end up buying a property that is actually overpriced and not worth buying. You might ...
Read More ›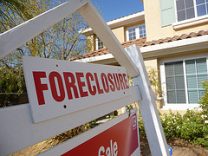 Last week, I felt disappointed because I found out that all of the small condo units (22 sqm) in the upcoming UCPB auction were already sold out, even if the ...
Read More › Now you have a list of foreclosed properties but then you may be asking yourself, "Why Foreclosed Properties?" I found this very enlightening article about foreclosed real estate. Read on ...
Read More ›