Tag: financial independence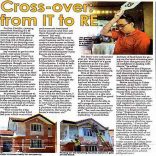 It's hard to believe it's already been a year since I first greeted you all here with a financial independence day greeting. This time around I would like to greet ...
Read More ›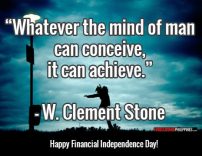 Today we observe Philippine independence day. On June 12, 1898, the Philippine declaration of independence happened at the ancestral home of General Emilio Aguinaldo in Kawit, Cavite. I would like ...
Read More ›