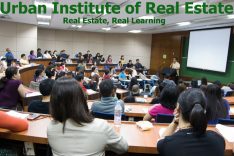 Here are upcoming real estate seminar schedules from URBAN Institute of Real Estate / Engineer Enrico Cruz. These seminars will be from March - September 2017. Complete schedules can be ...
Read More ›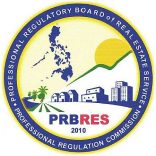 The Professional Regulation Commission (PRC) has been conducting the Real Estate Brokers' Licensure Exam since 2011, usually in March. Real estate brokers now have professional licenses, similar to Certified Public Accountants (CPA's), ...
Read More ›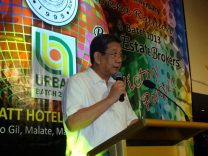 One of our real estate mentors, Engr. Enrico Cruz of Urban Institute of Real Estate and Construction, will be holding a Build and Sell Mentoring Course on 18 Saturdays, from ...
Read More ›