due diligence checklist for real estate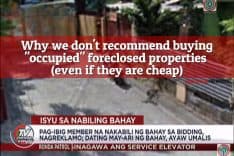 I've said it before, and I'll say it again, we do not recommend buying foreclosed properties that have illegal occupants. In my opinion, the problems you might be facing down ...
Read More ›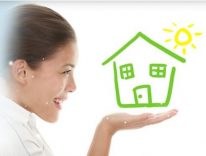 Finally, you stumbled upon your dream house and it's perfectly located near everything!  Your heart is racing with the thought that you got to have it.  Why not?  You can ...
Read More ›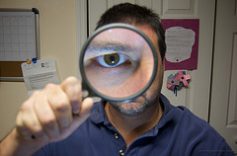 If you are planning to venture into real estate investing, and have done some research, I'm quite sure you have already encountered the phrase "Due Diligence" many times over. It's ...
Read More ›