Tag: Deed of Absolute Sale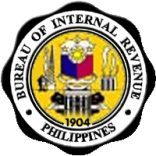 I can see that the BIR is dead serious in collecting revenues for the government and is exploring all avenues where tax collection can be improved. In fact, the BIR ...
Read More ›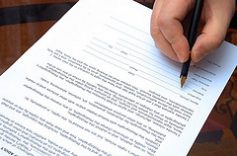 Update: This list already contains 20 contracts. The latest to be added is a rent-to-own contract I just want to share this link to a very cool site which offers ...
Read More ›