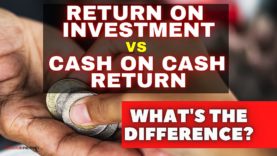 This is a contributed post from Michael Gray, a real estate investor from California who also invests here in the Philippines. One of the main goals of investing is to ...
Read More ›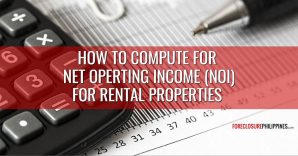 A very important metric that is more applicable to income generating properties like multi-door apartments, is Net Operating Income or NOI. What exactly is NOI? And why is it so ...
Read More ›
Maybe yes... maybe no... it depends on a lot of things! Obviously not all foreclosed properties are good deals. It's common sense that not all properties are good investments, foreclosed ...
Read More ›