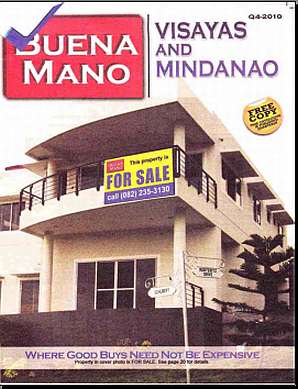 If you are looking for bank acquired assets in the Visayas and Mindanao areas, then this one's for you. Here is the Buena Mano Visayas and Mindanao Q4-2010 catalogue. This ...
Read More ›
If you are looking for real estate investor leads for properties located in Luzon, then this bank acquired assets listing from Buena Mano just might be what you are looking for ...
Read More ›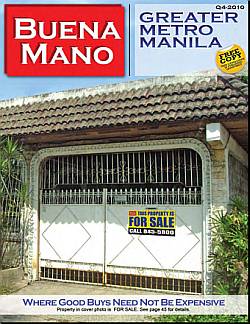 The Buena Mano Q4-2010 Greater Metro Manila Catalogue is now available. This catalogue combines Buena Mano properties for sale that are Prime Properties (with a selling price above Php10 Million), ...
Read More ›