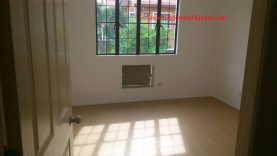 *Update as of December 27, 2012 - The seller has approved offers for all four units and they have already received a downpayment, thus all four units are considered sold ...
Read More ›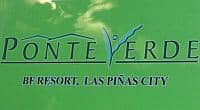 If you are looking for foreclosed properties for sale within BF Resort Village, Las Pinas City, then this listing is for you. All of the following foreclosed townhouses are located ...
Read More ›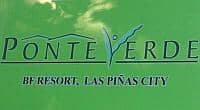 Please see below list of Government foreclosed properties and acquired assets for negotiated sale! Prices and terms* are negotiable, subject to management approval. These properties are the acquired assets of a ...
Read More ›