Tag: Banko Sentral ng Pilipinas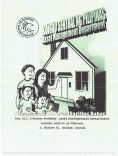 This listing of foreclosed properties and acquired assets from the Banko Sentral ng Pilipinas (BSP) is the fourth to be featured as part of the listings we found during the ...
Read More ›
We all know that real estate investors are anxious about whether the Philippines will soon have a popped real estate bubble, similar to that which happened in the US. This ...
Read More ›

This is an updated listing of AsiaTrust bank foreclosed properties as of end of May 2012. It seems AsiaTrust's disposal of its inventory of foreclosed properties was not affected by the ...
Read More ›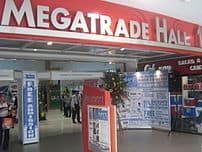 If you missed the 2008 Housing Fair held at the SM Megamall Megatrade Hall 1 and 2 in Image via Wikipedia Mandaluyong City last October 29-31 2008, I have here ...
Read More ›