RCBC Savings Bank will be having another Dream Buys Auction of foreclosed properties on February 23, 2013. Venue has been tentatively set at the 6th Floor, Development Academy of the Philippines Building, San Miguel Avenue, Pasig City, Philippines.
Auction proper starts at 9:00am. Interested bidders are advised to come early to register.
RCBC Savings Bank 's last auction was held last November 2012 so expect a lot of new foreclosed properties for sale have been added into their inventory during December 2012 and January 2013, although some of them might have "special concerns" where they might be occupied by former owners/tenants and/or the property might have legal issues that need to be addressed.
This auction includes properties that are mostly from Metro Manila and Luzon, although there are properties from Bacolod, Iloilo, and Davao.
Las Pinas and Antipolo foreclosed properties
I noticed a couple of  "interesting" foreclosed properties (because I am familiar with these areas) on the list and have posted their pictures below.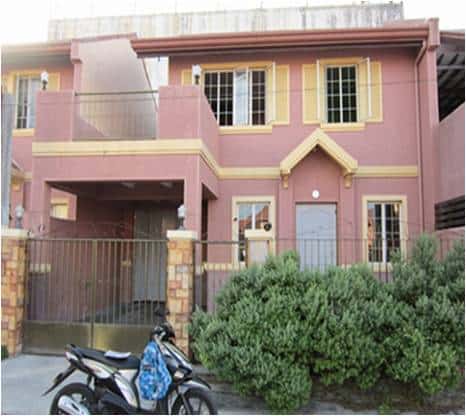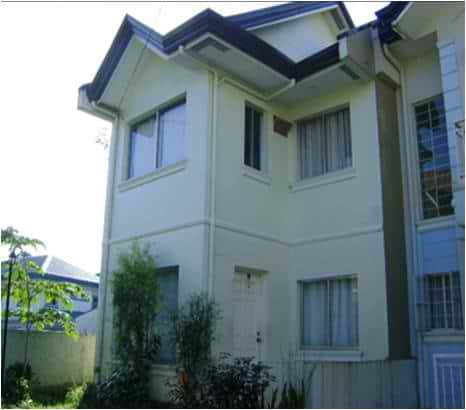 To get more details with regard to the foreclosed properties above, please refer to the listing of foreclosed properties below.
RCBC Savings Bank foreclosed properties listing
Just click on the following link to view the list of foreclosed properties, along with bid terms, pictures, and related forms for buyers.
Note: I have filtered the list and removed properties with special concerns (occupied / with legal impediments).
Reminder: Please direct all inquiries on the link above. Thanks!
Happy hunting
~~~
To our success and financial freedom!
Jay Castillo
Real Estate Investor
PRC Real Estate Broker License No. 3194 
Connect with us – Facebook | Twitter | Blog RSS | Google +
Text by Jay Castillo and Cherry Castillo. Copyright © 2008 – 2013 All rights reserved.
Full disclosure: I am an accredited real estate broker of  RCBC Savings Bank.
PS – Don't forget to subscribe to e-mail alerts to get notified with updates on upcoming auction schedules, updated listings of foreclosed properties, and real estate investing tips!