Frequently Asked Questions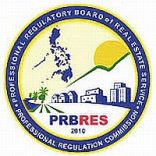 I know a lot of you out there have asked this question before, and there are more who will ask the same question again. I'll just answer it here so ...
Read More ›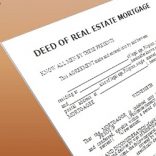 This is a question posted and answered by Dave Williams of the Philippine Real Estate Yahoo Group. Dave posted this in the yahoo group and I'm sharing it here (with ...
Read More › I recently answered an e-mailed question from a reader of Foreclosure Philippines who was also an attendee of the Think Rich Pinoy seminar held last November 21, 2009, where I ...
Read More ›