Barely a week has passed since I published their post-auction listing, and here comes the announcement for the 215th UnionBank foreclosed properties auction. This month's auction will be held on March 22, 2014, 9:00am, at the 28th Floor, UnionBank Plaza, Meralco Avenue corner Onyx Road, Ortigas Center, Pasig City Philippines.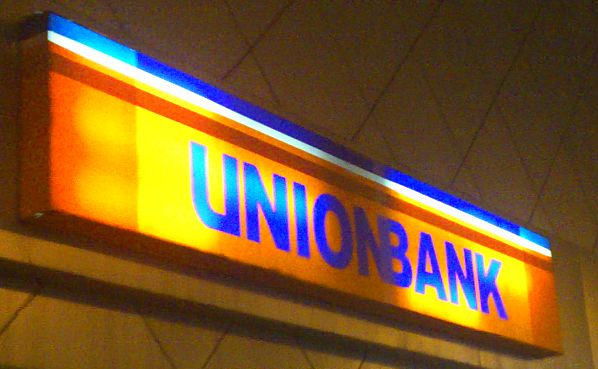 This is for properties from Metro Manila, Luzon, plus the brand new House and lots at Amalfi, The Islands, Dasmarinas Cavite.
If you are looking for the latest Visayas and Mindanao auction listing, I will feature this next (this is the 214th auction).
As usual, interested bidders are reminded to come early to have enough time to register and fill-out all required forms.
If you are bidding, just make sure you have already done your due diligence prior to the auction.
Previously listed properties at reduced prices and "New Items"
I noticed this listing includes quite a number of properties at reduced prices, and "New Items". The properties at reduced prices  are probably those that were not sold during past auctions, and they might be worth a second look because of the price reduction.
Download the complete listing and other details
To download the complete listing and other details like payment terms, minimum downpayment required, interest rates, etc., just visit the following page:
Happy hunting!
~~~
Text by Jay Castillo and Cherry Castillo. Copyright © 2008 – 2014 All rights reserved.
Full disclosure: If a buyer will acknowledge me as their broker/referror, I may receive referral fees (at no additional cost to the buyer). Thank you in advance for supporting our hard work and this website.