Tag: Typhoon Yolanda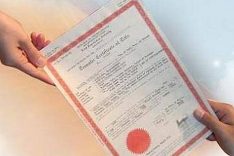 Bad things happen, like land titles getting lost or destroyed. If this happened to you, then you need to learn how you can reconstitute or replace lost/destroyed titles and prevent ...
Read More ›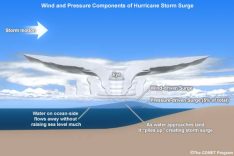 Our hearts go out to everyone affected by the wrath of Typhoon Yolanda (Haiyan). In a way, we know the feeling, as we were also devastated by Ondoy more than ...
Read More ›