Tag: title verification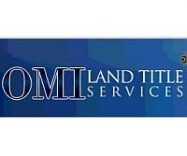 Do you have a lost Certificate of Title and don't know what to do? Do you need to transfer titles but have no time and resources because you have a ...
Read More ›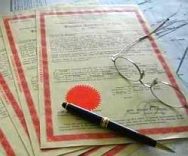 Have you ever lost your property's certificate of title and didn't know what to do? What if you bought or sold a property and you need to transfer the title ...
Read More ›