Tips for Real Estate Brokers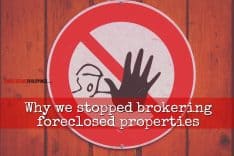 With each email alert I send to subscribers, it now includes a reminder that I have stopped brokering foreclosed properties. It's a personal decision that has made our lives better, ...
Read More ›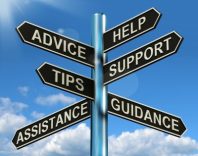 I remember the time when I passed the real estate brokers' exam. I was still working in Makati then, and I didn't really know what to do next. I never ...
Read More ›