Tag: think rich yuppies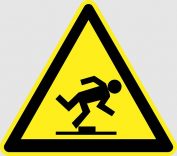 Do you really wan't to know the bad side of real estate investing? Although I believe it's not a good idea to focus on the bad because we attract more ...
Read More ›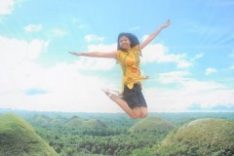 A guest post by Sha Nacino For the past few weeks, I have been on a six-day work week. This set-up really drained my energy. Most importantly, it made it ...
Read More ›