Tag: the feast at the picc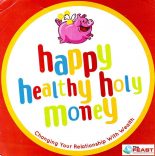 This is the second part of a series on Financial Education for Kids. If you missed the first part, check it out through the following link: Financial Education for Kids ...
Read More ›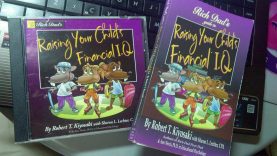 Today is the 8th birthday of our only son, CJ. Just like all parents, Jay and I are very proud of our son and we pray that he will grow ...
Read More ›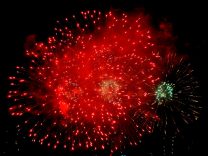 Although it's already 2011, I simply cannot let 2010 go without giving thanks for another year full of blessings. Let me look back at 2010 for one last time to ...
Read More ›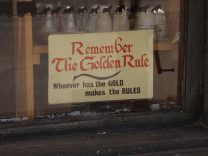 As 2010 comes to an end, I can't help but look back and list down just some of the most significant and sometimes painful lessons I personally learned during the ...
Read More ›